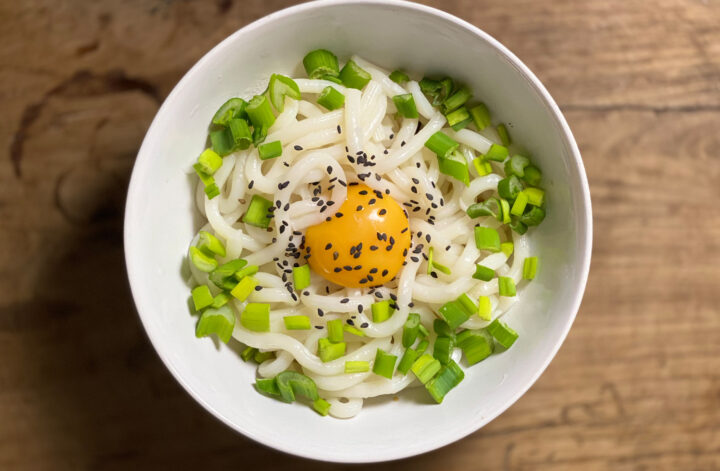 The Japanese carbonara: incredibly creamy, simple to make, umami-rich, and ready in a matter of minutes.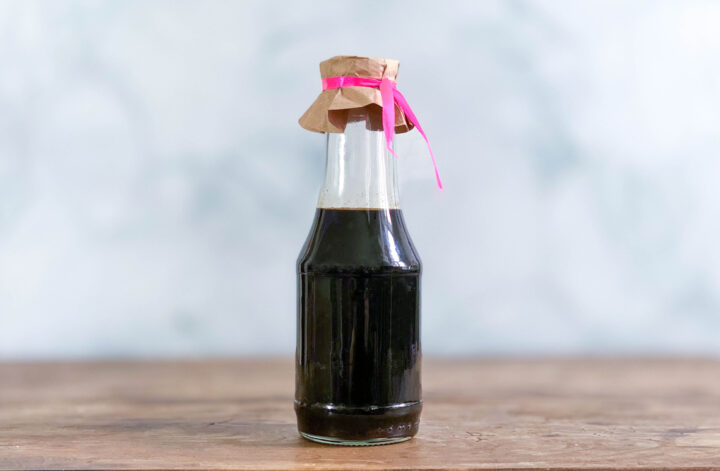 Prepare a mouthwatering bowl of noodles in just a minute by using this unique Japanese base sauce! Mentsuyu sauce is a tasty and highly useful sauce from Japanese cuisine.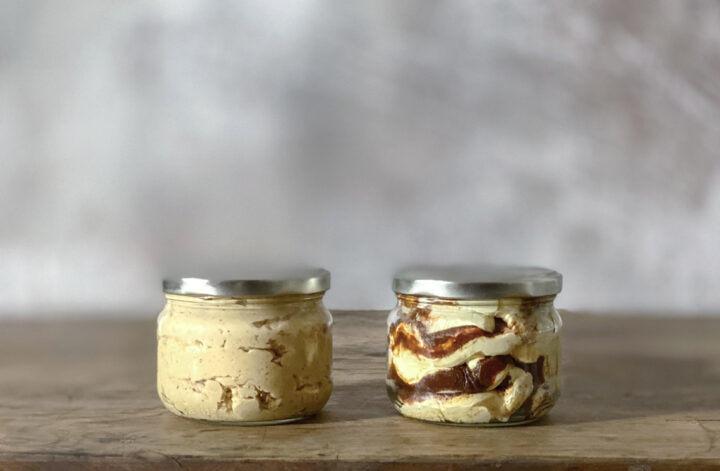 Everything tastes great with butter, and it's even more accurate with miso in it!